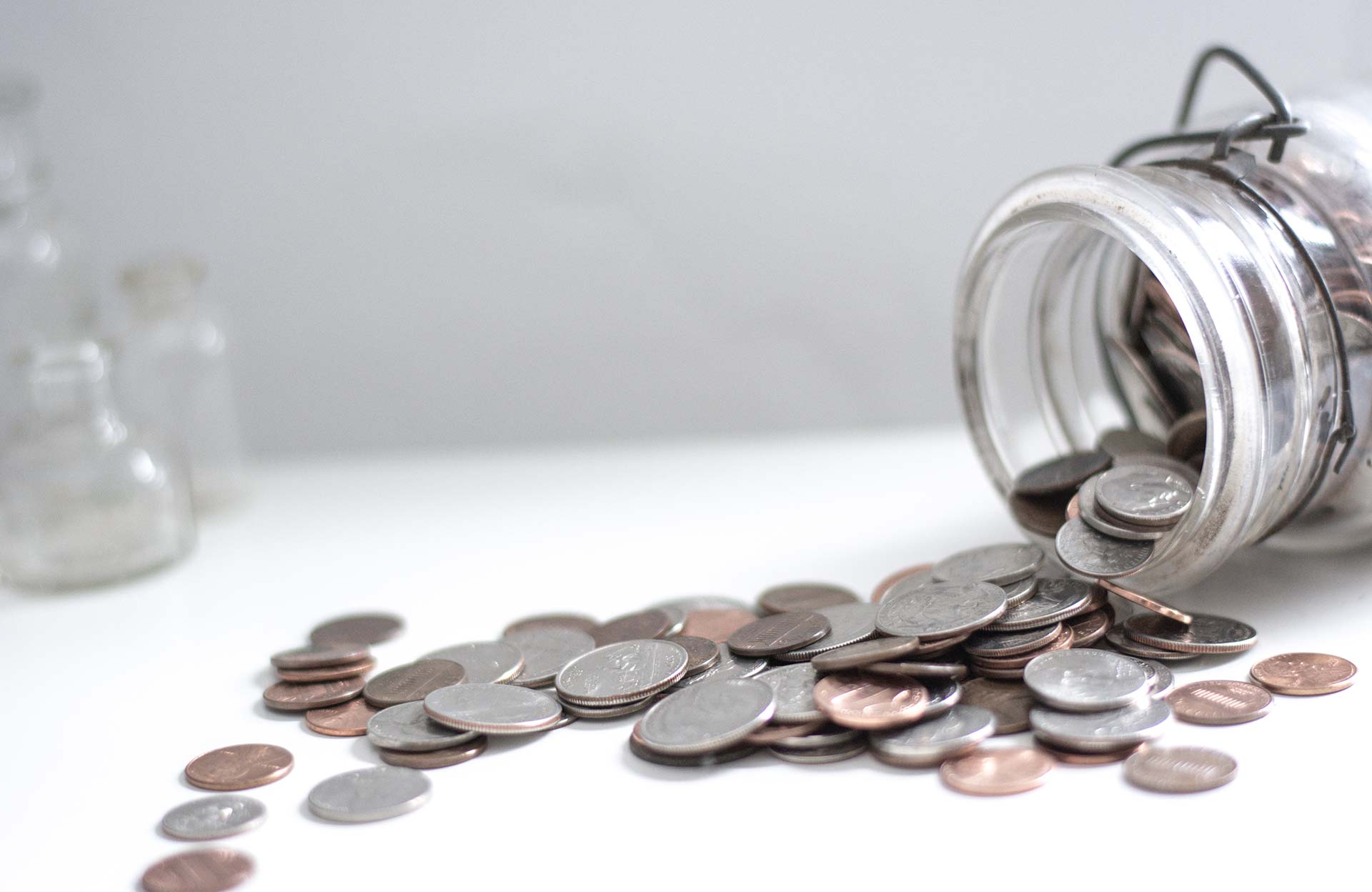 Our Focus
Freeman & Co. is focused on your individual needs as a
property manager or owner, whether you own or
manage one investment property or a large portfolio.
No person or company is the same and we focus on
bringing a solution to your individual needs.
Some of the Solutions that Freeman & Co provides:
Why Freeman & Co. ?
Freeman & Co. is committed to excellence and
providing you with as smooth of a process in
maximizing your property as much as possible.
Years of experience behind them, as well as familiarity
with the market, the laws governing that market, and
the wide array of varied situations that can arise when
renting your properties puts you at ease and sets you
on your way to achieving your investment goals.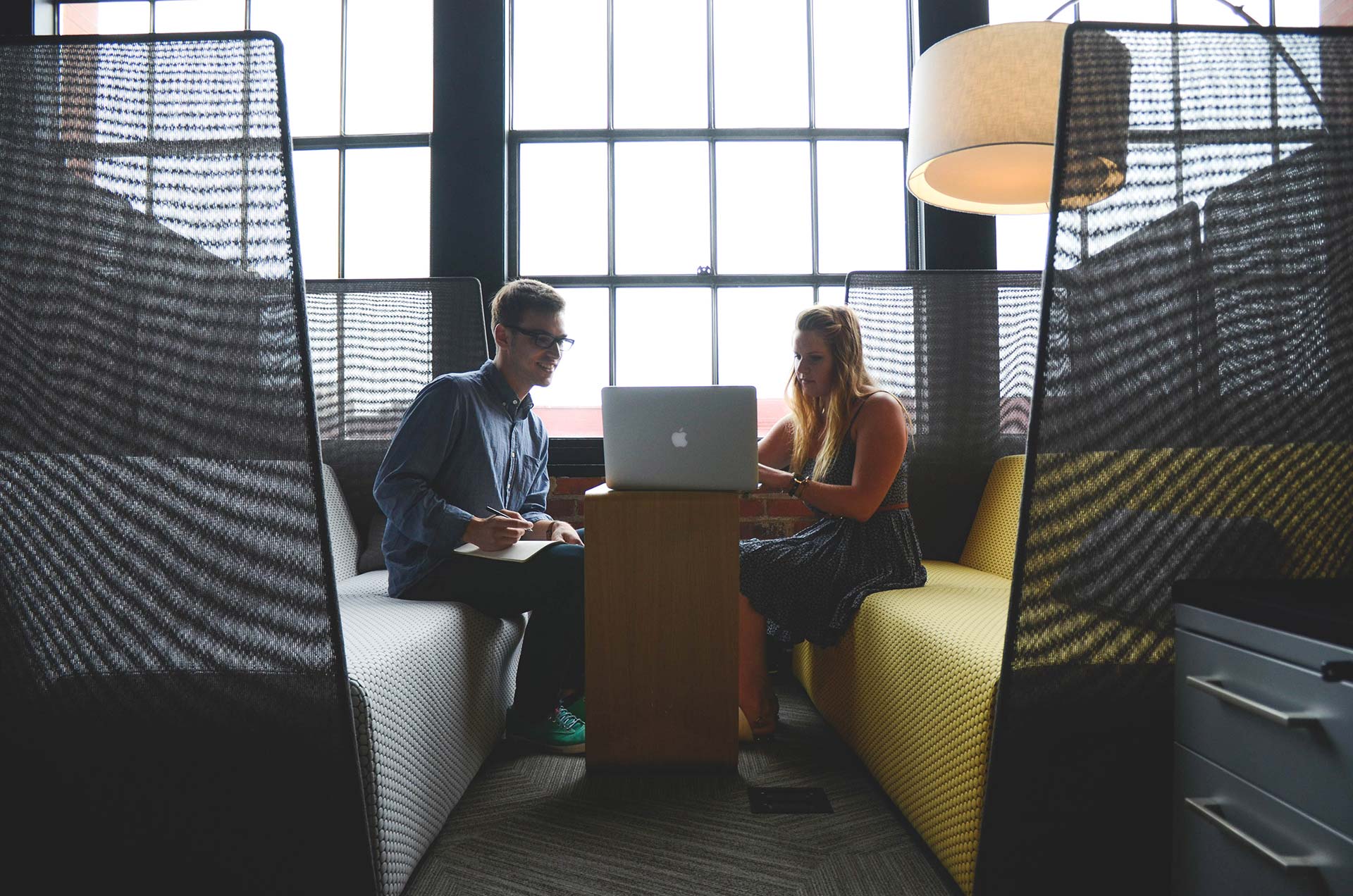 Contact Us
Contact Us at 203-447-0077  today